本公司以專業、優質為自許,自2000年開始從世界各國進口優質純植物精油、香精、植物油、保養品原材料並建立自有品牌FUNMAY,為了因應市場需求開始積極建立完整線上線下體驗網絡,與美容沙龍、養生SPA館、學校推廣教育、製皂社團協力將產品推廣至大眾消費市場,應用芳香精油及其系列產品於保養及日常生活中。

經多年努力,芳美公司銷售的精油、香精、保養品、手工皂、原材料.....等均暢銷消费市場,並獲得消費者極高的評價,因此公司與多家零售商、加盟代理商建立了長期穩定的合作關係。本公司經銷的產品除了種類齊全、價格合理外,我們更以重信用、保證品質優良,多品種經營特色及薄利多銷的原則,赢得了廣大客戶的信任。本公司自成立以來無論是自辦進口、代理、自製或委製產品均以【響應世界環保呼聲、奉行綠色產品策略,避免使用有害物質、執行無害製程為本公司永續經營之理念】。

芳美國際公司對所有事、物均持誠實的態度來自我檢討與改進,為了提供客戶高品質的服務,我們不斷為客戶引進,產業最新科技資訊、尋求安全、無毒的優質產品,並以專業勤快的團隊來服務客戶。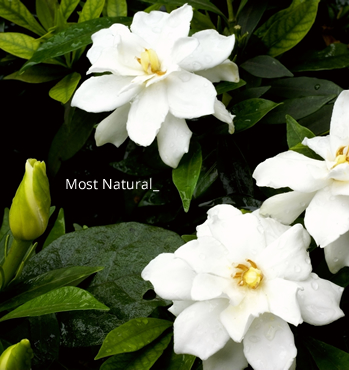 Professional and high quality are
the aims of Funmay International .We imported organic essential oil , high quality vegetable oil, essence and cosmetic materials from various countries in the world since 2000 . We also have our home brand Funmay Products. Responding to the marketing demand,we actively established a complete channel in associated with Beauty Salon, School Education and individual groups of soap production for popularizing our natural products to public marketing and life general.
After years of hard work, Funmay international has successfully been in great demand among consumer market. As for being an upper standing to consumer,we built up long-term cooperation stably with many retails and franchisees. We have not only a wide selection of high quality products, but a fine price.Besides, striving for reputation, following contract,and the principle for achieving narrow profit margins and large sales volumes, all of upon factors helped us to win customer trust.

Since FUNMAY was founded in 2000, we have been keeping in the strategy of green product. Avoiding using harmful material but carry out harmless process as our concept of perpetual operation in respond to the environment-friendly.

We perform honest in self-criticism and improvement, providing the best service quality for our customers. We diligently keep updating the latest technology info,pursuing the safest well products and providing the best professional team service to our clients. .